Our restaurant "La Cour de la Reine" serves a bistronomic, local and creative cuisine. Our culinary experience has be awarded by prestigious guide and our will is to keep it accessible. Enjoy a tasty meal in the heart of Spa, the pearl of the Belgian Ardennes.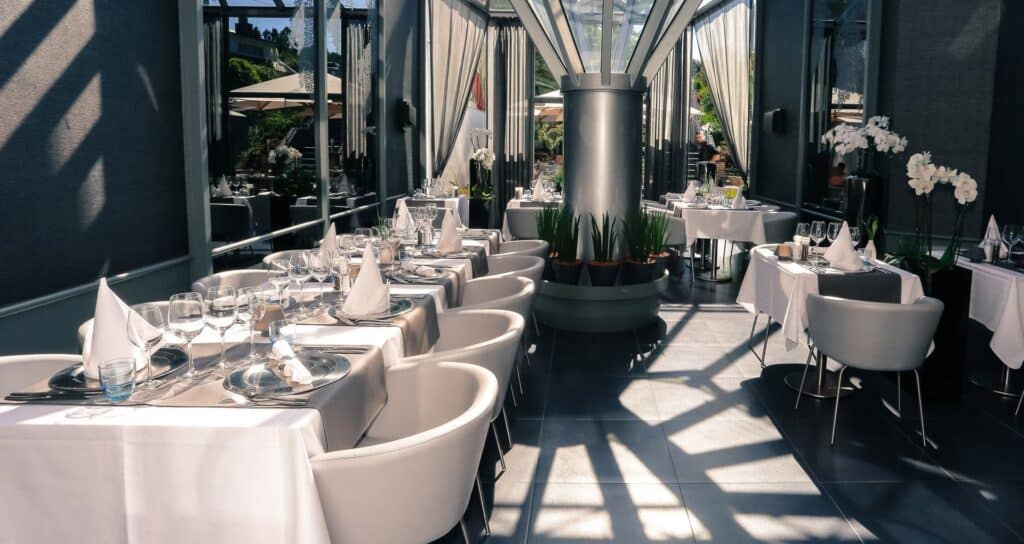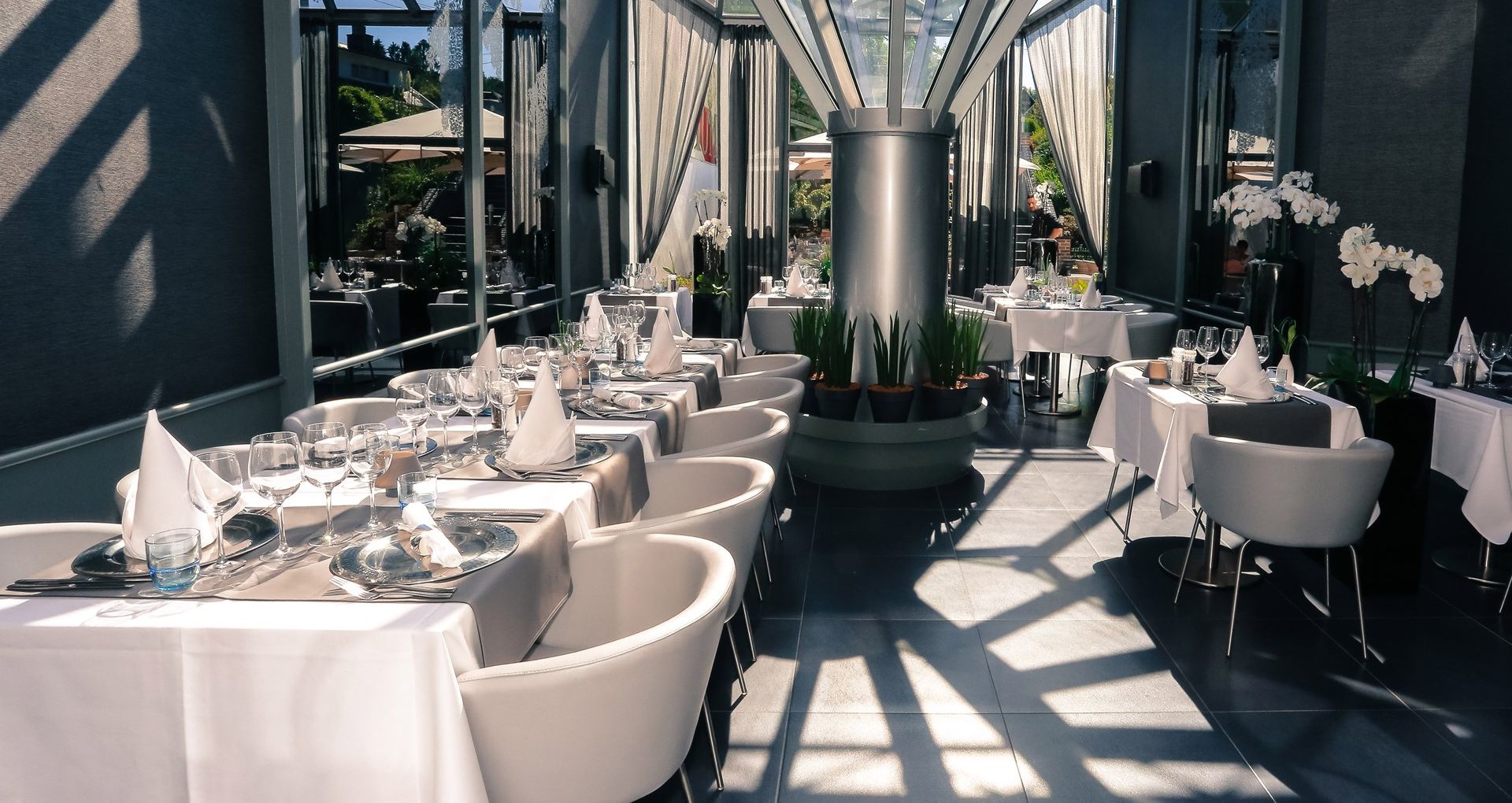 Several menus are proposed in our restaurant. They variate regularly and are adapted to local products and our Chef's inspiration.
If none of the menus fit, you can still enjoy our à la carte dishes and our signature recipes.
The restaurant La Cour de La Reine is rewarded by the guide Gault & Millau.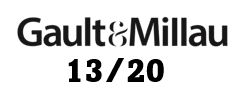 Menu Bistronomique
Menu Brasserie à la carte
Formules groupe
Nos propositions de fêtes
Menu Bistronomique
Menu Bistronomique
Prémices
Mini homemade wild boar terrine in apple jelly, Epine Vinette & Ghoa cress to share
Homemade toast with candied lemon & refined 2022 vintage Marcassin
***
Handmade street food
Breton blue lobster / Brioche / Celery / Mayonnaise / Sea fennel
***
Duck
Confit with Italian black truffle as parmentier
In charcuterie, matured and cooked with salt
***
Main course
Pure venison fillet with thyme and licorice butter
Mini apple tatin / Blackcurrant juice / Cranberry gel / Salsify chips
***
Cheeses
The board of 5 regional cheeses
Reduction with Liège syrup and homemade truffled Stavelot honey
(15€ before dessert / 8,50 € to replace dessert)
***
Dessert
Chocolate / Earl Gray / Coriander / Caramel
Menu offered per entire table at the price of €68.90 pp
Menu Brasserie à la carte
Formules groupe
Nos propositions de fêtes